the rocker, the slider & the wobbler by beatriz peró giannini is a series of furniture add-ons which attach to street bollards to encourage playful interactions between citizens while fostering trust. presented during dutch design week as part of ulterior, an exhibition organized by rotterdam-based MIARD (master of interior architecture: research + design), the three objects are created to generate positive fleeting encounters by moving in different ways when people sit on them.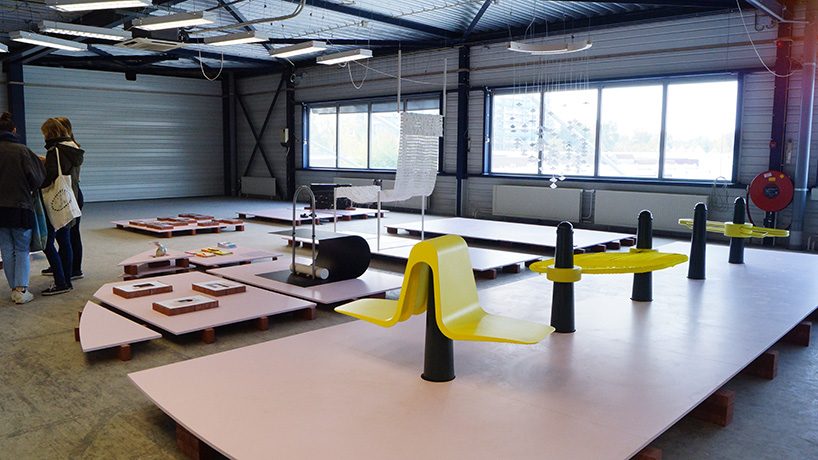 exploring how people behave and interact with each other in urban spaces, beatriz peró giannini reappropriates the amsterdammertjes – the typical steel traffic posts used to separate the sidewalk from the street in amsterdam – employing them to bring strangers together through the playful additions. the three objects create moments of interactions through balance and cooperation, while they function perfectly only when two people are involved, and partially when used by one. amidst the current urban sociopolitical context in which the rise of vehicle ramming attacks sees more and more security bollards pop up in various high-risk public spaces, the project emphasizes the importance of togetherness over separation.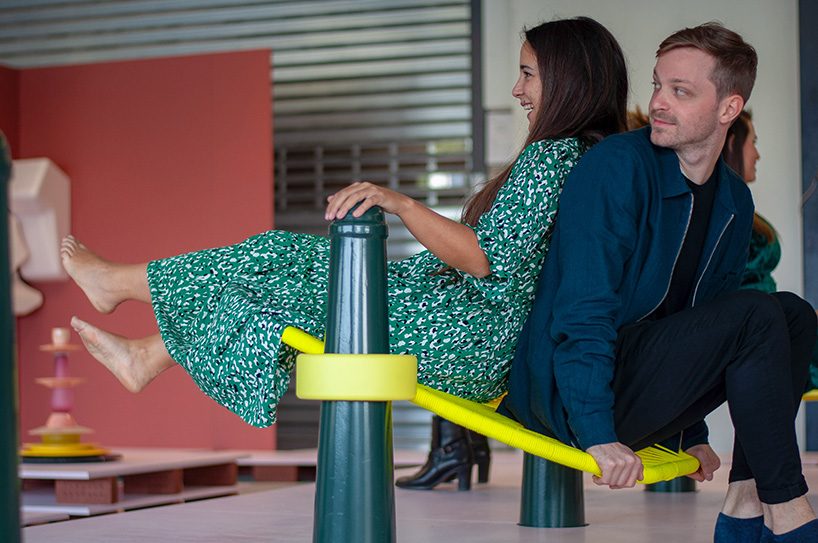 the rocker, the slider & the wobbler is part of ulterior, an exhibition that explores a mix of contemporary topics such as personal space, human-centered technology, ethnic rituals, governing institutions, simulated environments, ecological toxins, and digital bugs. organized by the piet zwart institute's MIARD program, ulterior brings together a selection of international designers that work across multiple media to present new positions on everyday modern life. participating designers include gill baldwin, ilonis bairamidis, carlijn olde beverborg, katryna ciurlionis, liza diekema, thomas galvan, beatriz peró giannini, theodora kalamatianou, a lim kim, aleksandra oszczak, chiara raimondi, marta latorre rubio, livia stacchini, amelie johanna unger, and magdalena wierzbicka.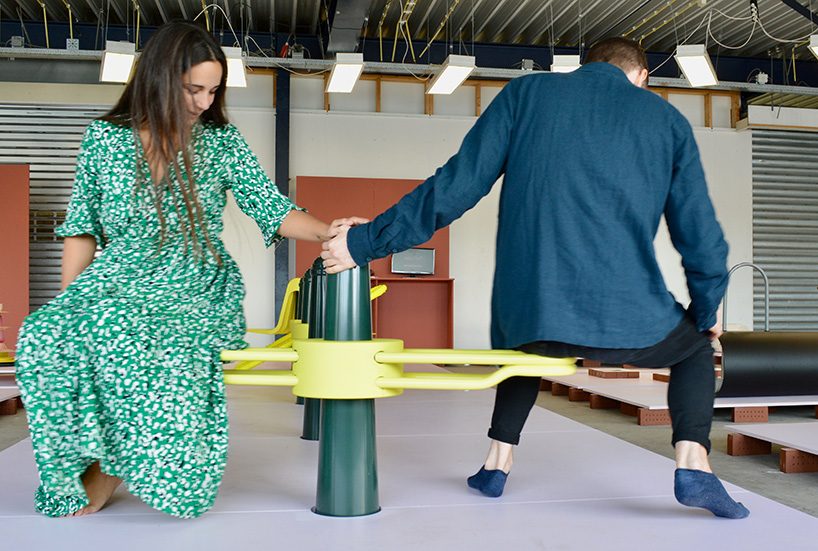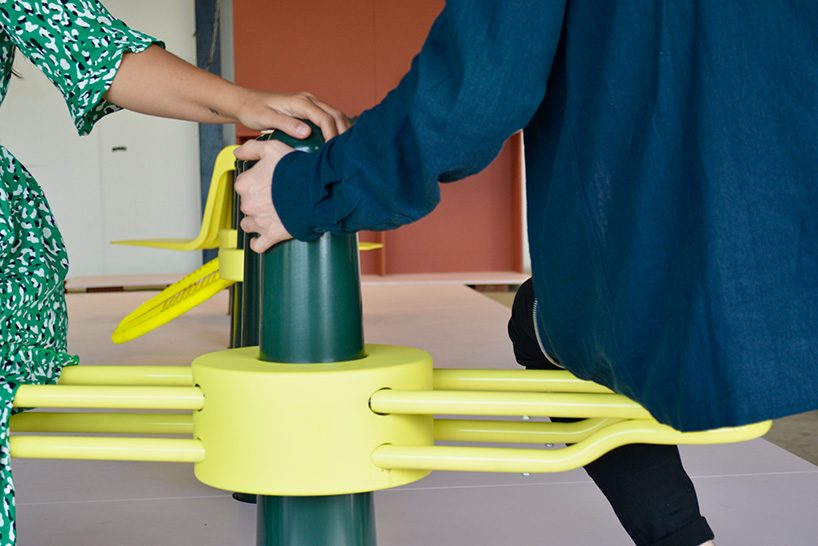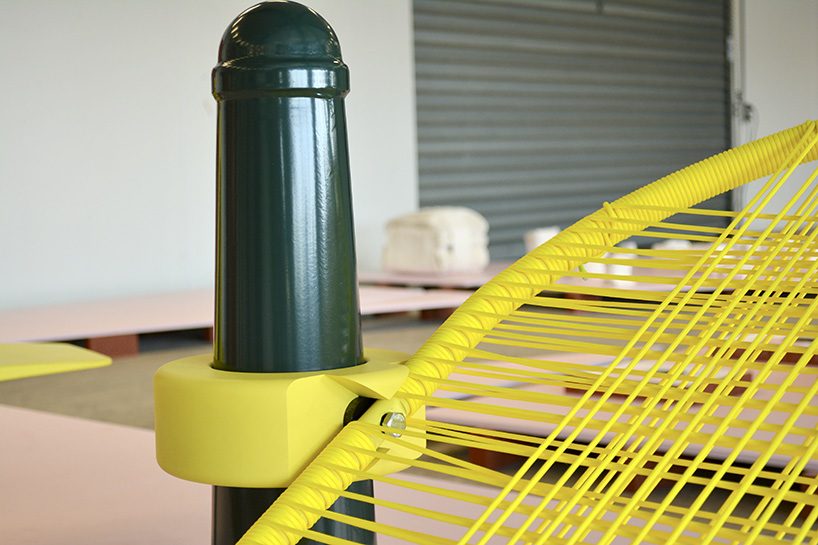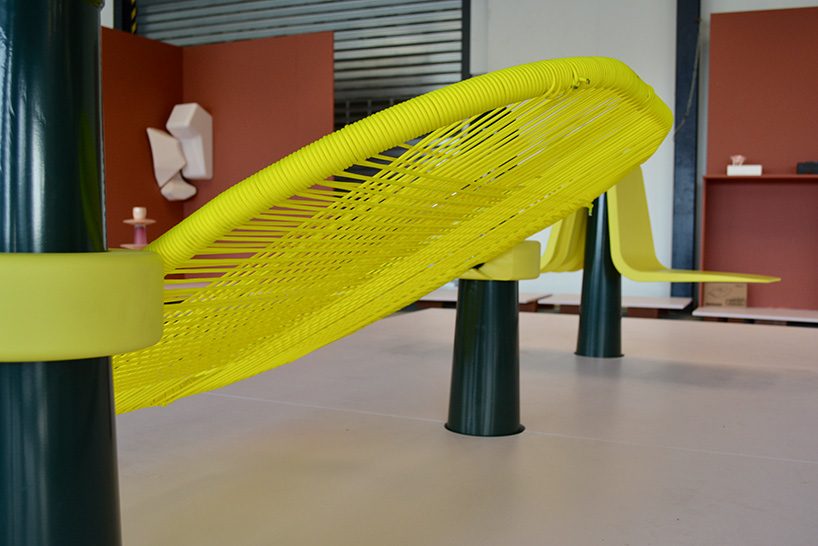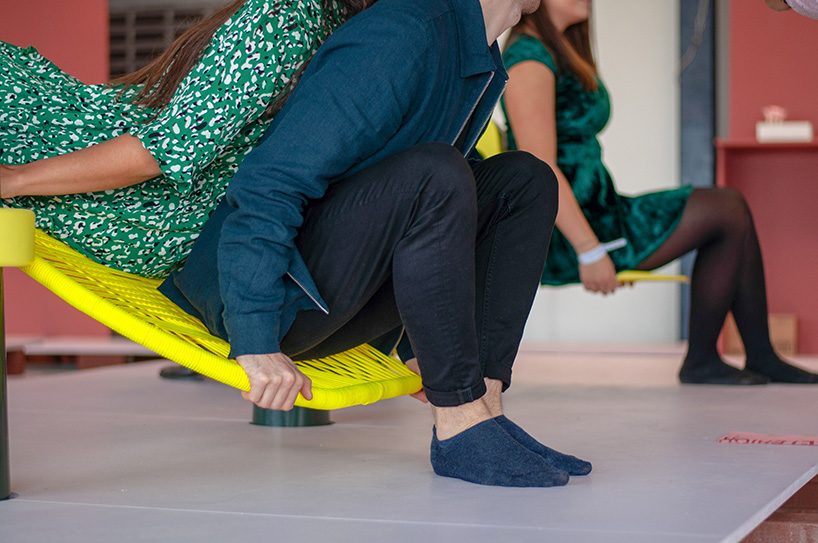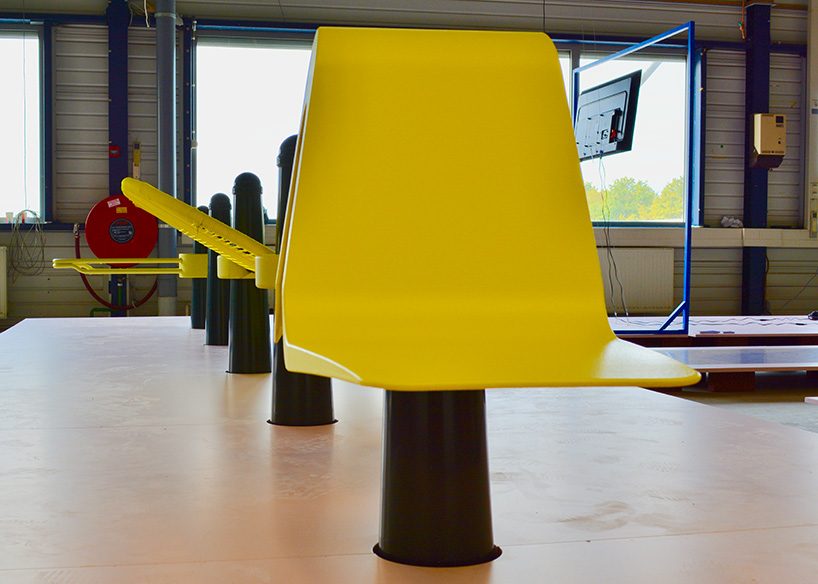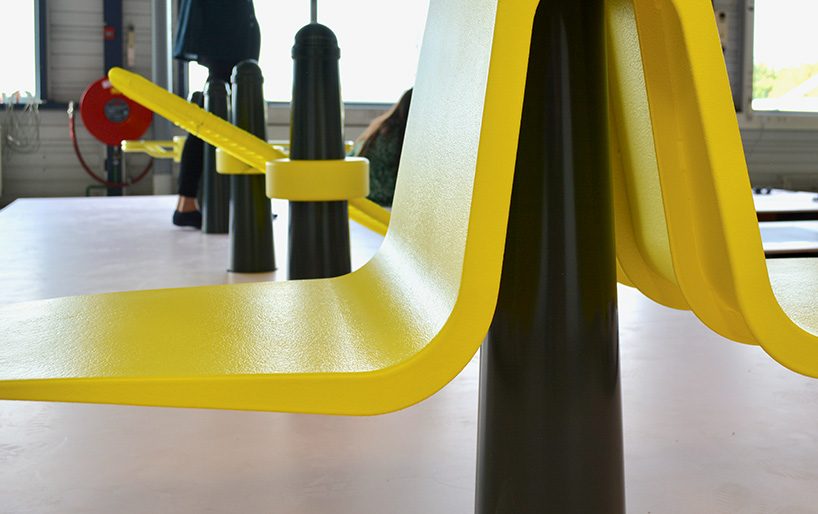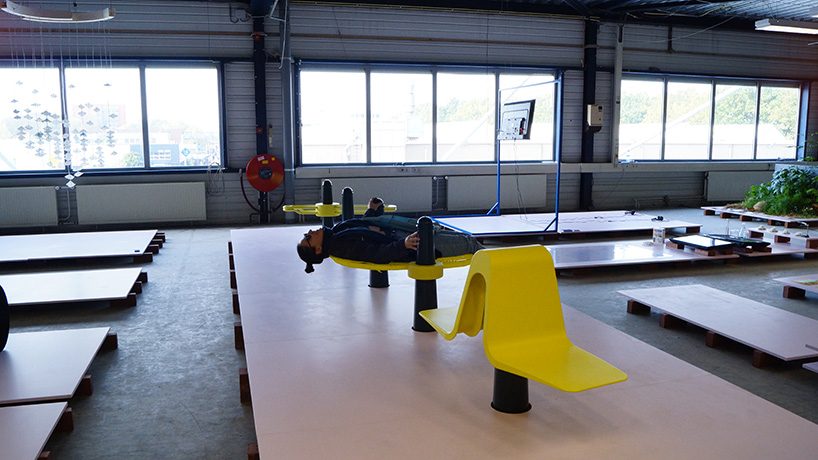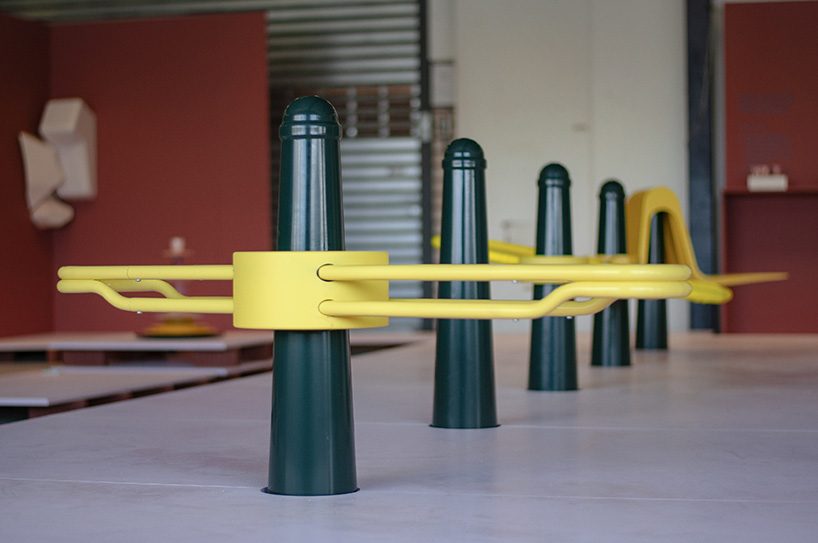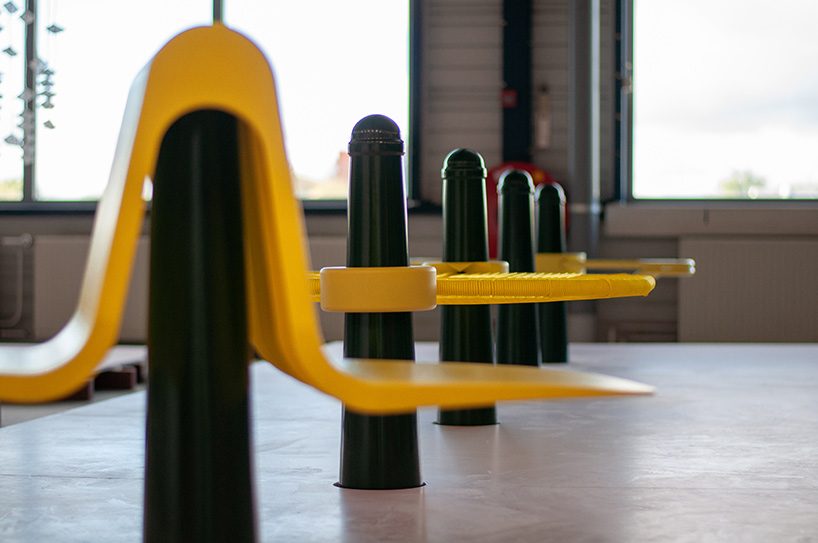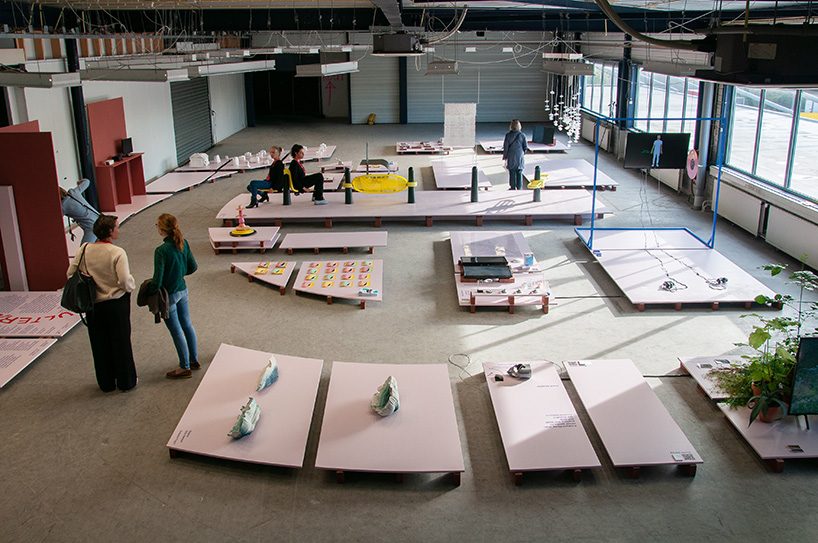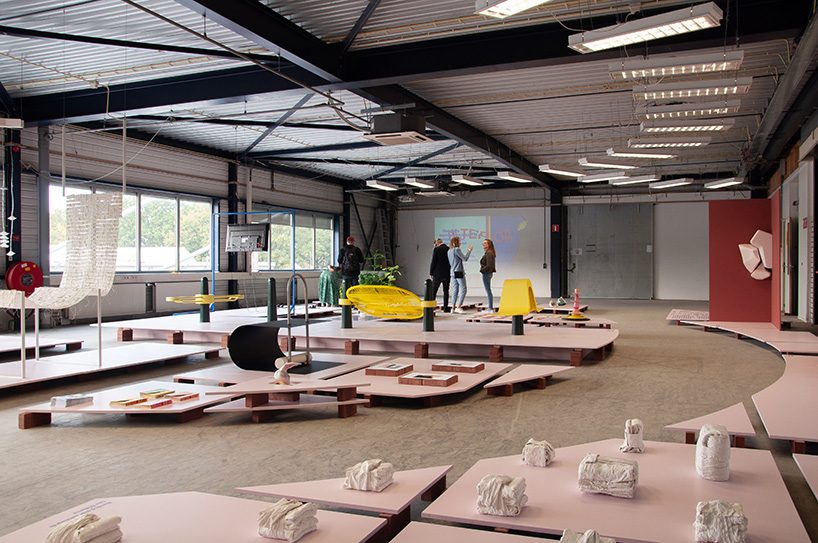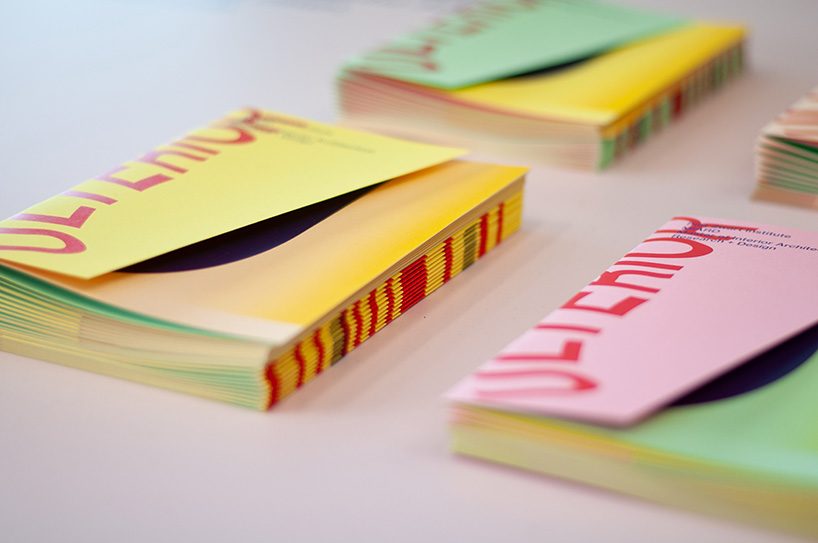 sofia lekka angelopoulou I designboom
oct 30, 2018